Infragistics Ultimate
The only complete UX/UI toolkit and design-to-code solution for desktop, web and mobile.
Includes 100+ beautifully styled, high-performance grids, charts, & other UI controls, plus visual configuration tooling, rapid prototyping, and usability testing.
Angular | React | jQuery | Web Components | Blazor | ASP.NET MVC | ASP.NET Core | ASP.NET Web Forms | Windows Forms | WPF | Xamarin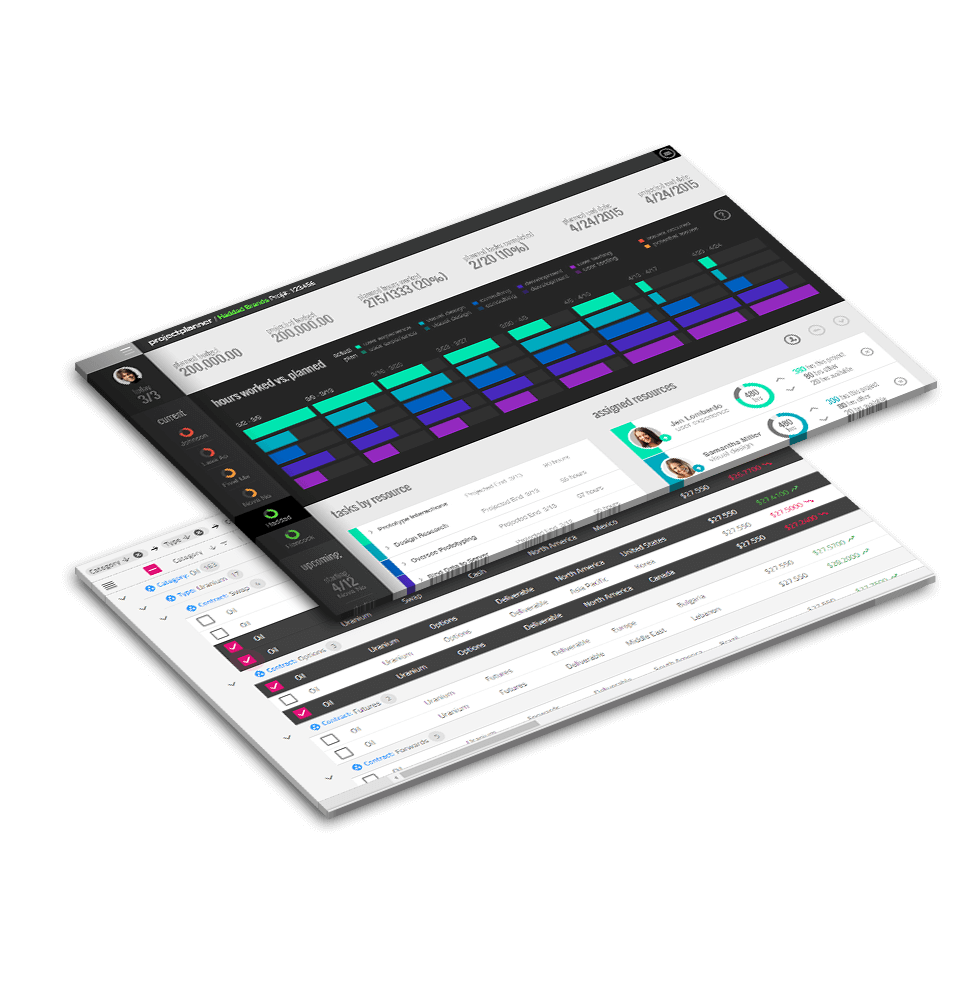 The Ultimate Developer Toolkit
See What's Included in Infragistics Ultimate
Infragistics Ultimate includes a full set of UI controls for mainstream platforms as well as emerging frameworks
View All Controls

Get the Details For Any Control
Everything you need to optimize user experience (UX) from design to code
We all know how important UX is and the best way to get to a great experience is through iterative and collaborative feedback from users and the team. But the pressures of backlog and timelines get in the way. And it is hard to get pixel perfect from design to code.
Now with Indigo.Design included in Infragistics Ultimate you can go from design to code in minutes. Giving you more time to put in the craftmanship to build the best experiences your customers will love.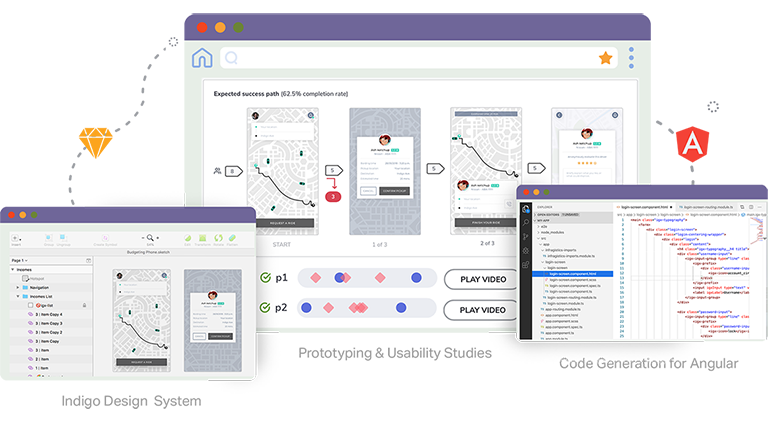 Choose the plan that's right for you!
What's New in Infragistics Ultimate 20.1
Streamline App Creation from Design to Code

Indigo.Design is a complete design-to-code solution that integrates prototyping, usability testing and code generation. Eliminate handoffs, reduce costly iterations and enable true design-development collaboration.

Dock Manager: Build Multi-Window, Multi-Screen Apps Easier in any Framework

Take complex layouts and split them into smaller, easier-to-manage panes. Infragistics' Dock Manager offers a complete windowing experience, just like the desktop, but in the web. Developing multi-window, multi-screen web apps just got much easier, as you can apply this feature to any browser-based framework or platform. This is the most powerful Dock Manager currently available.

Grid Keyboard Navigation: Improve Usability, Accessibility and ARIA Compliance

Make it easier to navigate web pages using only a keyboard by reducing the number of tab stops and exposing new keyboard shortcuts. Infragistics' Grid Keyboard Navigation, or Active Element Navigation, makes it easier to improve usability and ensure accessibility for all users, regardless of how they are navigating pages.

Most Complete Angular Toolset on the Planet

We offer both the most complete UI toolset on the market for Angular developers and the richest collection of high-performance Angular charts and grids that are Angular native and enterprise-grade.

Improved Data Management, Customization and Theming in Angular

We've made it easier to work with data, visualize it with one click and yet keep everything customizable and attractive. We've adding a new Data Analysis Sample, Master Detail-Style Visualization, an enhanced Carousel component, Excel-Style Filtering and Advanced Filtering and more.

Even More Powerful React Data Grids

Create even more interactive React apps, leveraging our new grid features including: Column Hiding/Chooser, Column Pinning, Column Summaries, Enhanced Grouping Support, Grid Filtering and Grid Toolbar.

Build Great Mobile Apps Faster with Xamarin

With enhanced grid and charting features, you can build great mobile apps faster than ever.

Leverage the latest .NET Core 3.1 Framework

Modernize your ASP.NET Core and MVC applications with .Net 3.1 for Visual Studio 2019