Innovation. Commitment. Respect.
A worldwide leader in providing solutions to accelerate design, development, and collaboration
At Infragistics our core values shape everything we do, from acquiring talent to creating experiences that matter
Teamwork & Collaboration

The saying goes, "If you want to go far, go together," and that's what we do at Infragistics. Each one of us has unique skills and qualities that can create amazing results when combined. Collaboration is encouraged at every step.

Innovation, Quality and Creativity

In the competitive and fast-paced field of technology, we want to be the best. We enjoy the freedom to express our ideas and we passionately believe in what we create.

Investing in Our People

Our employees are our number one resource, so we support them in every way we can. By helping our employees grow professionally, we enable our teams to continue offering the best UI/UX experience on the market.

Delighting Our Customers

We follow the concept of true partnership with our customers. We build strong relationships focused on trust, helping our customers predict and tackle new challenges and meet their customers' needs in innovative ways.

Respect for Each Other

We are more than just co-workers – we are teammates who share the same goal of creating something greater than ourselves. Mutual respect builds trust and enhances not only our products, but our working relationships, too.
Great Leaders Breed Great Ideas
Our teams are guided by the best of the best. Meet the leaders behind our vision.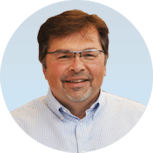 Phil Dinsmore
VP of Worldwide Sales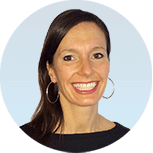 Holly Fee
Director of Marketing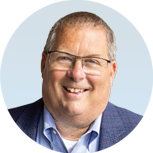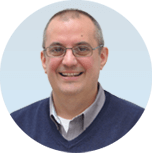 Jason Beres
Sr. VP of Developer Tools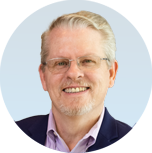 Chris Rogers
Chief Financial Officer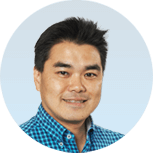 Ken Azuma
Managing Director of APAC / Sr. UX Architect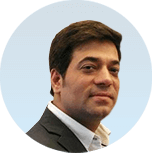 Rohit Gaur
Managing Director of India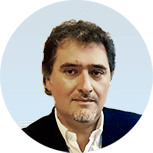 Vincent Nekhaev
Managing Director of EMEA
Meet the Management Team
A Brief History
In the past 27+ years, Infragistics has grown exponentially- much like the technology landscape we are rooted in! Here's a brief overview of how we've expanded our influence since our start in 1989.
1989
Company Formed, US Offices Open


2000
Ultimate UI for Windows Forms & ASP.NET Introduced
2006
Tokyo Office Opens; WPF Introduced
2008
Services Division Launched
2010
HTML5/JavaScript Controls Introduced


2011
Infragistics SharePlus Launched


2012
Ultimate UI for iOS & Indigo Studio


2014
Ultimate UI for Xamarin & Ulimate UI for Android Launched
2016
Infragistics ReportPlus Launched


We're Trusted By The Pros
The experts on the UX team are a package that's hard to beat.




Geoff Anderson, Marketing Manager, Keysight Technologies

I liked how flexible the Infragistics team was and how willing they were to work alongside our developers.




Mary Montminy, Health Informatics Analyst behind the STARtracks project

We never expected Transport4 to be as easy to use and intuitive as it now is…. Without Infragistics, we would not have the product we have today.




Justin Ricketts, Director of Business Development and Operations at Transport4