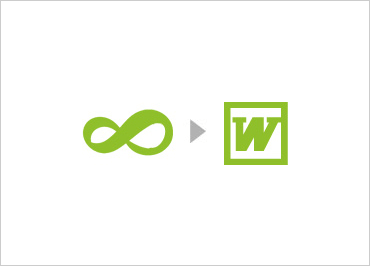 WPF Word Framework
Create Microsoft® Word® documents in high-fidelity with the compiled assembly that writes in the DOC/DOCX/WordML file format. Word does not have to be installed alongside your application, so your application runs completely independently of Word.
WPF 샘플 다운로드
---
Word with No Word
Bring the portability of compatible document files in Word 2010 file formats (.DOC, .DOCX and WordML) that run completely independently of Word.
---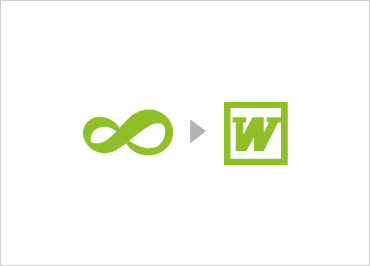 100% Managed
This is neither wrapper around native OLE file system libraries, nor a callback to server-side code.
---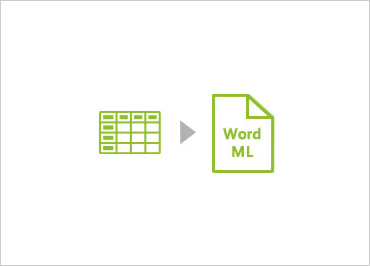 Write WordML Documents
Use the compiled assembly to generate new Word document files and save them in the widely compatible .DOC, .DOCX and WordML formats.
---
Document Object Model
Represents the gamut of Word objects available including Document, Paragraph, Tables, Text, and more.